Institutional Funders
ANW gratefully acknowledges the generosity of our institutional funders.
Season Sponsor Circle
The Ahmanson Foundation
Steinmetz Foundation
The Ralph M. Parsons Foundation
Lead Producer Circle
Annenberg Foundation
The David Lee Foundation
Dwight Stuart Youth Fund
Los Angeles County Department
of Arts and Culture
The Rose Hills Foundation
The Shubert Foundation
Shakespeare in American Communities: National Endowment for the Arts in partnership with Arts Midwest
Michael J. Connell Foundation
The Ann Peppers Foundation
The Capital Group Companies
The Green Foundation
Producer Circle
Michael & Irene Ross Endowment Fund of the Jewish Community Foundation of Los Angeles
The Sally and Dick Roberts Coyote Foundation
The Kenneth T. & Eileen L. Norris Foundation
California Arts Council
Associate Producer Circle
The Peter Glenville Foundation
City of Pasadena Cultural Affairs Division
Director Circle
Avanti Italian Bistro & Bar
The Youssef and Kamel Mawardi Fund
Playwright Circle
MonteCedro Inc.
Artist Circle
Tribune Direct Marketing, LLC.
Advocates
Bill Hannon Foundation
Center For Cultural Innovation
Fine Arts Club of Pasadena
Arthur J. Gallagher & Co.
Forsight Creations
Chromatic Interactive Media
Made possible in part by the Pasadena Arts & Culture Commission and the City of Pasadena Cultural Affairs Division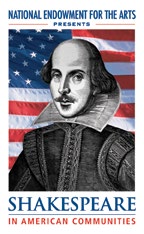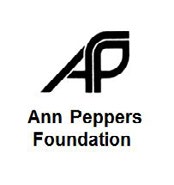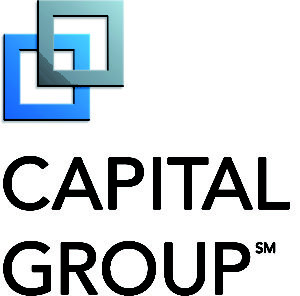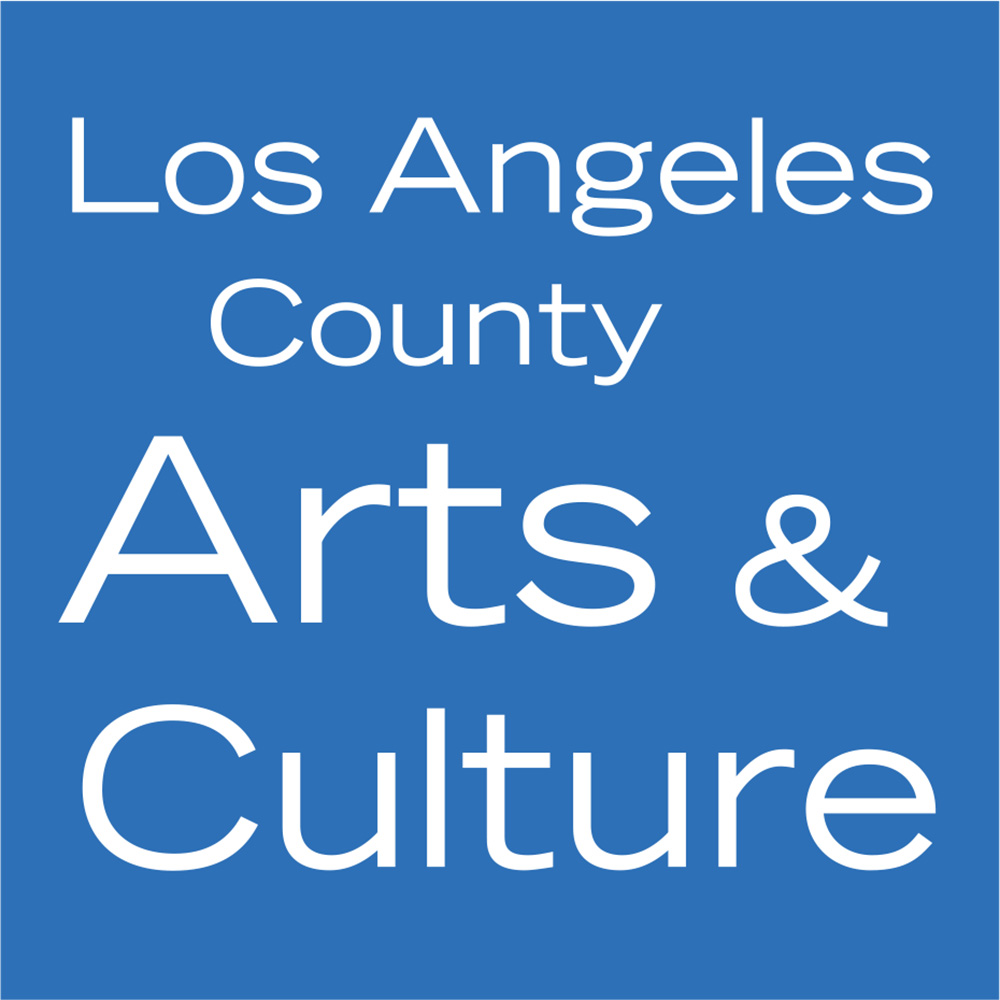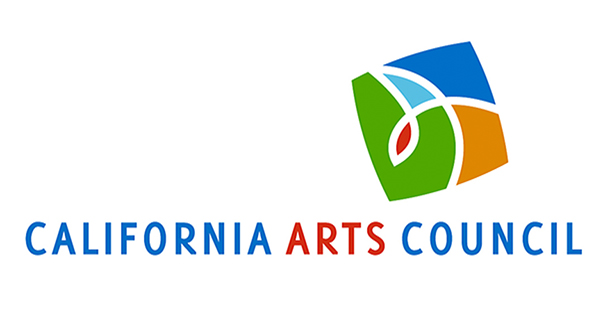 ---
Please contact the Development Department or 626.356.3103 if your name is omitted or listed incorrectly. We apologize for any oversight or errors.
---