Robert Oriol,
Resident Artist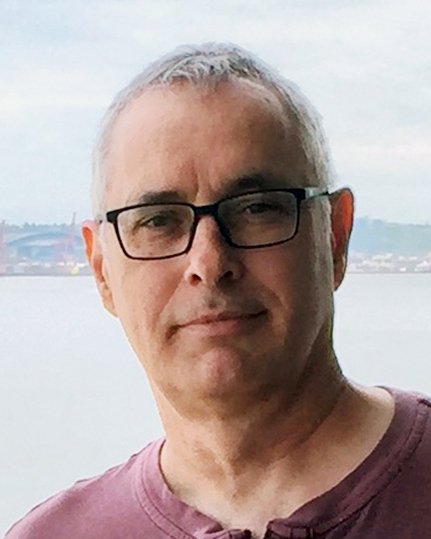 WITH A NOISE WITHIN:
2020-2021 Season: Composer, Sonnets for an Old Century (Noise Now audio play)
Previous Seasons: Sound Design: The Glass Menagerie. Original Music Composition/Sound Design: Frankenstein, Argonautika. Sound Design: A Picture of Dorian Gray. Original Music Composition/Sound Design: Henry V, A Tale of Two Cities, King Lear, Arcadia, Six Characters in Search of an Author, All My Sons, A Flea in Her Ear, Julius Caesar, Figaro, The Dance of Death, Tartuffe, As You Like It, The Imaginary Invalid, Pericles, Prince of Tyre. Musical Direction/Sound Design: The Grapes of Wrath.
ELSEWHERE: Music Composition/Sound Design for various venues including Boston Court, Odyssey, Open Fist and Theatre of Note.
2020 Ovation Awards Honors Recipient – Music Composition for a Play (Frankenstein). 2019 LADCC Special Award Recipient for Distinguished Achievement in Theatrical Design.
---
More about Robert on our Blog:
King Lear: First Rehearsal Rundown
Greet Robert Oriol, our Newest Resident Artist!
RA Spotlight: Sound Design with Robert Oriol