Equity, Diversity & Inclusion at ANW
At A Noise Within, our mission is to embrace universal human experiences, expand personal awareness, and challenge individual perspectives. We are committed to standing with our community in the pursuit of justice for communities of color and all others impacted by systems of oppression.
Black Lives Matter. We see you, we support you, and we stand with you.
---
Support Black Artists
We hope you take this opportunity to learn about and support the work of our Noise Now partners who amplify voices and stories of Black artists.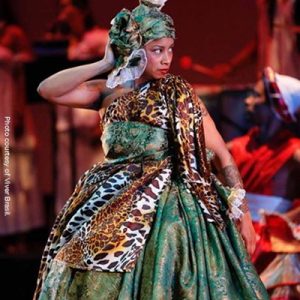 ---
Accountability
We are living through confusing and heartbreaking times. As a theatre company, we have seen first-hand the power that stories have to encourage empathy, increase understanding, and help us recognize everyone's humanity. Our stage should be a platform for classic stories from all backgrounds, cultures, and voices.
We are committed to doing the work necessary to move toward a more inclusive and just future.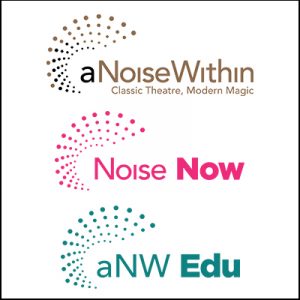 ---
Resources
These are a few of the resources we are engaging with right now as an organization. Board members, Resident Artists, and staff collaborated on a list of books, television shows, films, and organizations that have helped us to deepen our understanding and continue our learning.