Rosney Mauger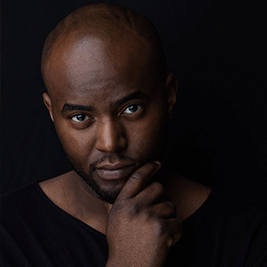 AT A NOISE WITHIN:
2019-2020 Season: Eli u/s, Gem of the Ocean
Previous Seasons: Bobo/Moving Man, A Raisin in the Sun
ELSEWHERE: At South Coast Repertory: Ralph Abernathy in All the Way; Young Jacob Marley in A Christmas Carol. At the American Academy Company Stage: Othello in Othello. At Seminole State College in Sanford, FL: Lymon in A Piano Lesson.
EDUCATION: American Academy of Dramatic Arts