Justin Lawrence Barnes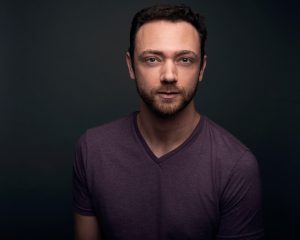 WITH A NOISE WITHIN:
2019-20 Season: Queen of Hearts/Dormouse/Sheep/Lory/Ensemble, Alice in Wonderland; Polixenes/Camillo u/s, The Winter's Tale; Ensemble, A Christmas Carol
Previous Seasons: Phineus/Argonaut, Argonautika; Adrian Singleton/Featured Dancer/Ensemble, A Picture of Dorian Gray
ELSEWHERE: The Legend of Bonny Anne, A Winter's Tale, Angels In America.
FILM/TV: Becca And Molly, McCarthy, Three Dates, Twist.
EDUCATION: BFA, Drama – The Juilliard School.